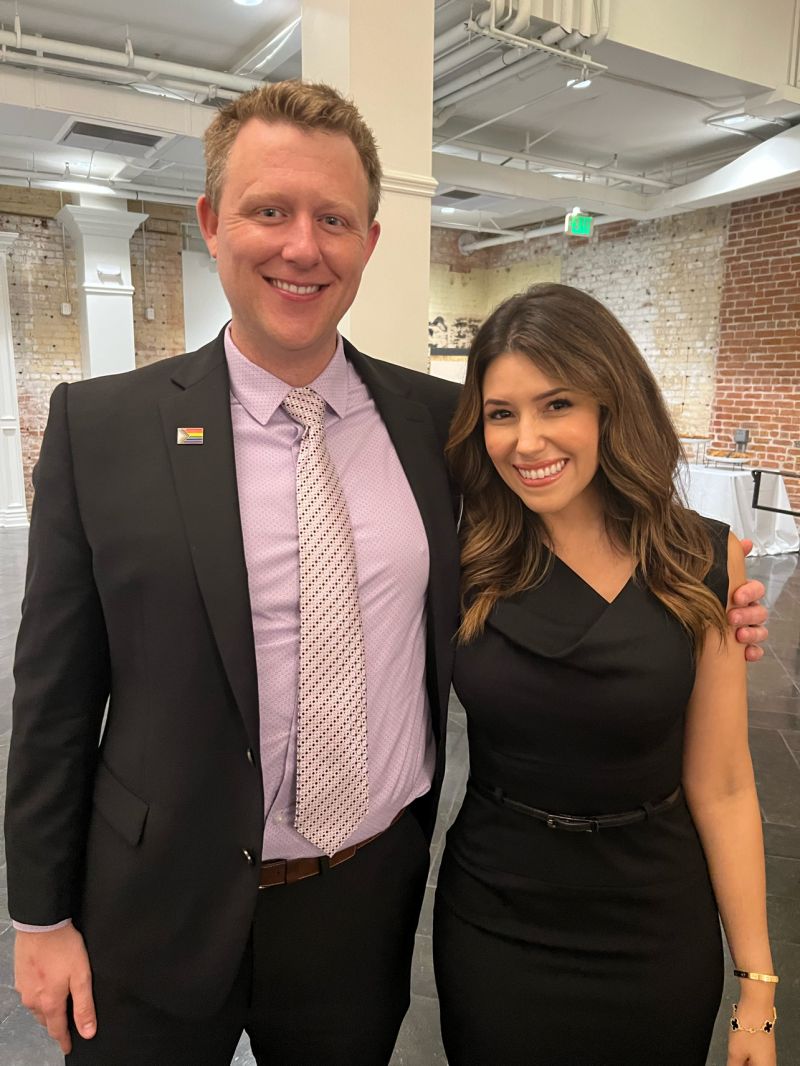 FOR IMMEDIATE RELEASE
Santa Ana, CA — Orange County Lavender Bar Association was proud to sponsor the Orange County Coalition for Diversity in the Law Inc (OCCDL) 2nd Annual Diversity Equity and Inclusion (DEI) Awards Gala on September 29, 2022. OCCDL was honored to attend as Gold Sponsor of this event honoring Orange County's Top 10 Champions of DEI in the Law, Top 10 Legal Organizations for DEI of OC, and Top 10 Young Diverse Lawyers of Orange County, including Keynote Speaker, Camille Vasquez, Esq.
Orange County Coalition for Diversity in the Law is a collaborative effort of professionals from leading Orange County law firms and other community partners promoting the recruitment, retainment, equity among, and advancement of diverse attorneys in Orange County, CA. OCLBA is proud to be a sponsor of this event and OCCDL's mission.